Your safety is our business
creating excellence in Emergency Response And Training
We provide a professional and technical solution to unforeseen, unplanned and unexpected occurrences.
EMERGENCY RESPONSE TRAINING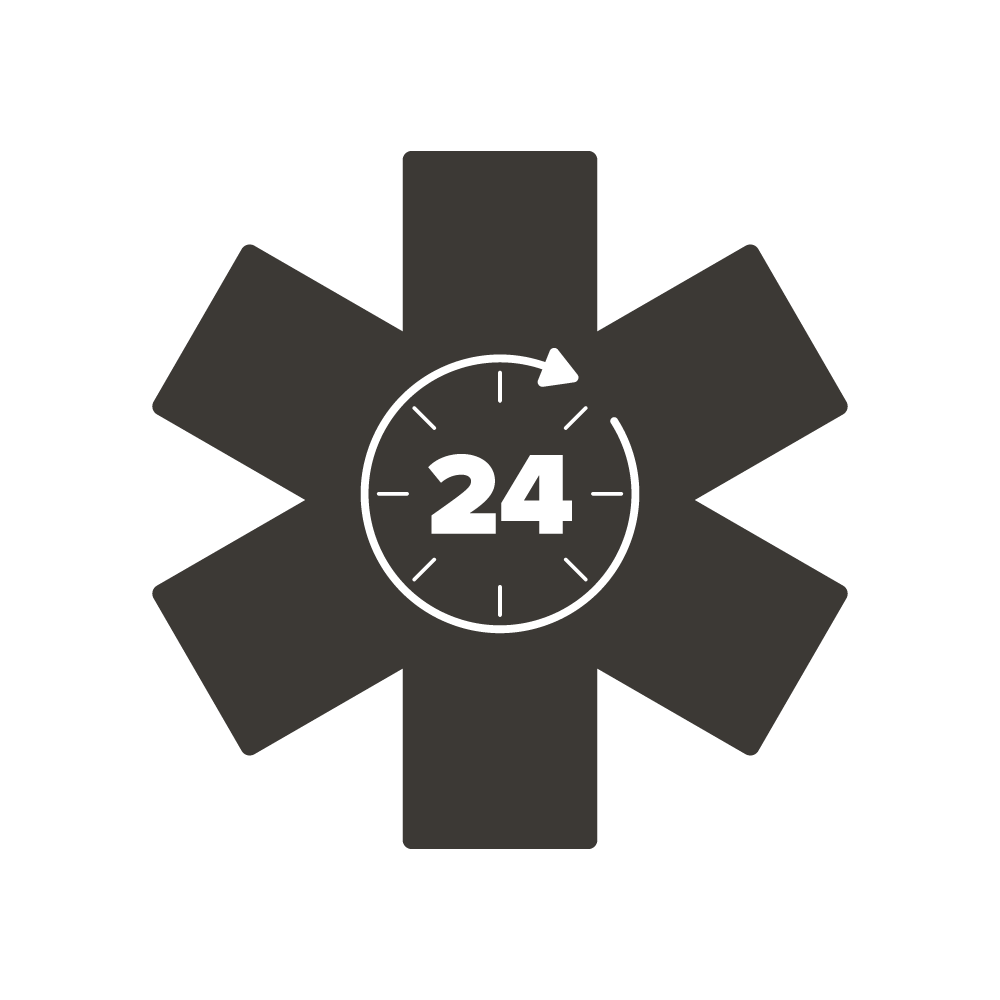 24/7 EMERGENCY RESPONSE COVERAGE
EMERGENCY RESPONSE TRAINING
Whether the training you need is hazmat, rescue, confined space, fire or medical we do it all and provide exceptional instructional and hands-on training necessary to mitigate these emergency incidents.

Triangle Rescue provides full 24/7 coverage of all your emergency response needs with a dedicated Emergency Response Team. However, this team is not just limited to Fire, Haz-Mat, Rescue, Confined Space, and EMS. Triangle Rescue can provide a skillful, dedicated and respectful full-time staff that will take on all the Emergency Response calls and duties. However, this package is so much more than offering manpower. This team will accomplish extinguisher audits, on-site confined space coverage, on-site medical evaluations, maintain firewater systems, inspect safety showers, supplied air/SCBA maintenance, maintain all ERT equipment, create and update fire and rescue pre-plans, facilitate joint red tag drills with operations, annual hose testing, rescue rope logs, simple deluge resets, and so much more. When you invest in us, you not only get an ERT team, you also get a team to support your turnarounds and natural disasters. We understand some companies utilize volunteers however this can diminish response times as well as reduce available personnel to the affected units. Utilizing our ERT team will keep your people out of harm's way and allow them to assist in operational aspects of the facility. We even have a cost-based analysis to show you how much you can save by choosing Triangle. Our team is ready to help your facility reach a new level of safety, and emergency response preparedness.